All you future YouTubers and video recording gamers pay attention! SmartPixel game recorder is a great piece of software you can use to record your gameplay and even edit it. You can use the software 100% for free and it's the best software I've experienced on the market.
It feels a gap for a lot of people as it's way better than Camstudio or Camtasia for gamers. Remember SmartPixel is built for the gamer.
Best Video Game Recorder
What's important in video game recording software? Its performance! If you're going to run a game and then run a game recorder at the same time you want to make sure the recorder isn't going to be taking up a large portion of your system resources while doing so. The SmartPixel game recorder does a great job in this regard and I think it's of key importance to note this. A lot of other recorders are clunky and take up resources which bog down your game that you're trying to record.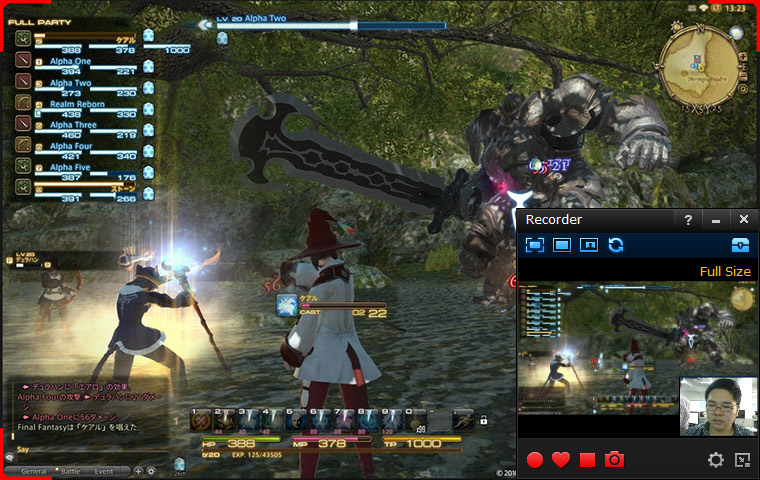 SmartPixel was also very easy to pick up and use. This was the general response from my management team when they first installed the software. It felt easy to use and didn't feel like a challenge to learn. Not having to go through another learning curve is a major plus! I'm sure most if not all of you can agree on that one.
Record Mobile Games
Another really really awesome thing about SmartPixel they have an Android version of their software. You can record your mobile games! A lot of you Clash of Clans, Game of War, and Candy Crush players will get some good use out of something like this.
With SmartPixel game recorder you'll really be able to share your content everywhere easily!
With all this being said the SmartPixel game recorder is still FREE. So, you really have nothing to lose. Give it a try and I promise you won't be disappointed.