Here's some of the best RPG games for PC that I think you'll really enjoy. These titles are directly off the steam platform and have positive reviews from the players.
Keep in mind while looking at these games that these are the ones we found interested and to be the best for PC. We all have our own opinions, so please leave a comment below after reading and let us know what you think!
The Best RPG Games for PC
Fight the Dragon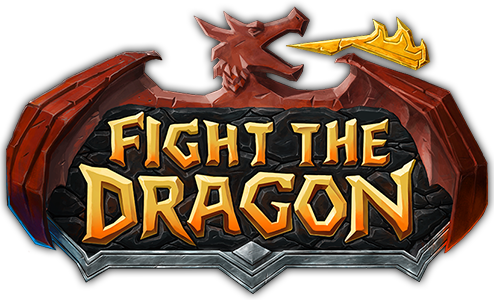 Alright, so first on the list is Fight the Dragon. In this game, your little avatar self runs around killing the villians, with his magic powers and weapons. Despite my poor description of what I saw in the game teaser, it really does look like a fantastic game. And like most fantastic games, this one costs cash. What, you thought weird little magic guys were going to be free? Silly you.
Lords of the Fallen
In this game, you play as a character named Harken, who's a criminal released from Jail to battle interdimensional creatures called the "Rougare", though I'm not sure that's the correct spelling. But what the Hell, this is gaming. Anyways…The end of the game features the usual crumbling castles and snowy peaks. All though it seems like just another RPG, I think it looks pretty rocking, and I recommend it highly as one of the best RPG games for PC.
Realm of the Mad God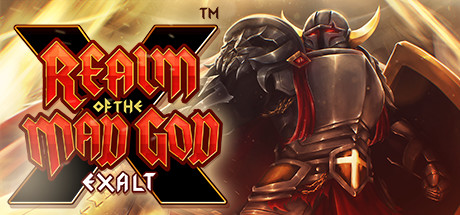 "The Mad God Oryx has transported you to his realm as food for his vile minions. Will you proceed quietly to your fate or fight back?
Realm of the Mad God is a massively co-op action RPG that drops you into the thick of the fight in a world overwhelmed by monsters. The game features online co-op gameplay in a huge "live world", thousands of enemies, real-time action combat, leveling, loot, equipment and magic. There are no downloads, installs or patches required. Load the game page, register, pick a class, and go!"
That quote comes to us from Steam. This game sounds boring but is actually pretty awesome. It has pretty good graphics and a… let's say, unique? Storyline.
Middle-earth: Shadow of Mordor
This game comes to us from Warner Bros. Games. If you love the Middle-earth stuff, you'll absolutely adore this game. It was superb graphics and a decent plot. If you are a fan of the Lord of the Rings series, you'll love this. Here's a description of the game from Steam:
"Fight through Mordor and uncover the truth of the spirit that compels you, discover the origins of the Rings of Power, build your legend and ultimately confront the evil of Sauron in this new chronicle of Middle-earth."
What did you think of the Best RPG Games for PC?
So, in conclusion, I think I've show you some pretty decent RPG games here. But whenever you read through lists on the internet, remember one thing: these lists are and always will be incomplete. So, get out there, explore, go to the game store and ask the clerk about it. If you want to be a true gamer, and not just a newb, then you have to take matters into your own hands and learn. Or you can sit around and game, which is admittedly a better use of your time. Your choice. Thanks for checking out the best RPG games for PC!